Newsletters
November 16th, 2021
---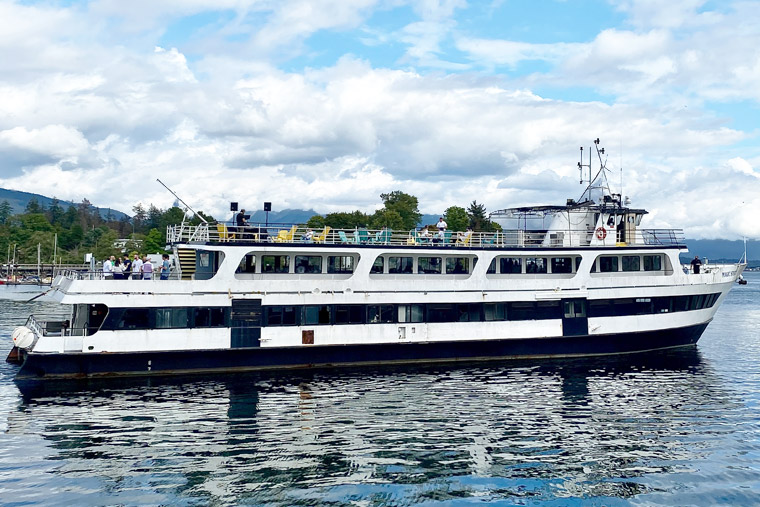 WHAT'S ON THE HORIZON IN 2022?
We're rapidly coming to the end of another calendar year and we are looking ahead to what is already proving to be a big bounce-back for 2022! Of course, the pandemic has been a long, arduous challenge but we have a reason for a very rosy outlook for next year. In fact, we are already 60% booked for 2022. With limited availability and high demand, it would be advisable to start your booking process now. And did you know that the Honda Celebration of Lights fireworks are returning to Vancouver for next summer? This will mark the 30th anniversary of the event, with the fireworks scheduled for July 23rd, 27th & 30th. The word is out as we are already almost full for those evenings with our Magic Yacht fleet catering to the demand. So you better not delay – contact us ASAP to lock in your dates for the event you wish to celebrate in grand style! Whether it be a wedding, an anniversary, a corporate event, or other very special evening, we have the know-how to deliver magical, everlasting memories. Pro-tip: You may also want to start planning out Canada Day celebrations too – the sooner, the better!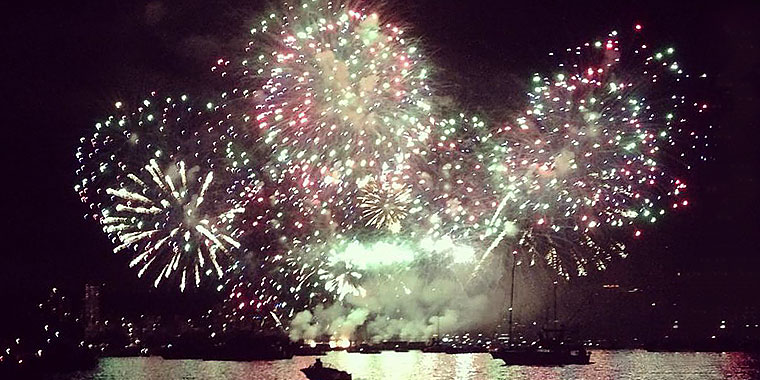 Please remember that we are offering a flexible booking policy over the course of the pandemic and, although we very much look like we have turned the corner on Covid, if your event is affected by it, we have your back! We will be able to transfer your deposit to another date or refund your deposit in the event of a Covid disruption. Nevertheless, we have been quite pleased as the restrictions have started to lift and we are looking for sunnier skies on the horizon in 2022 where we hope to have the restrictions fully lifted.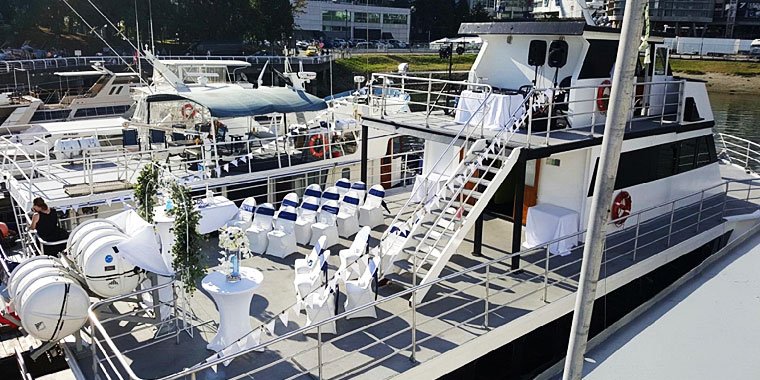 We are also pleased as punch that the Magic Hornblower has had a magic makeover during this lockdown and is going to be ready to receive guests again by next season. The Hornblower features an intimate experience on board with an elegant dining room, modern lounge, and large wraparound windows to enjoy the outstanding views of Vancouver from the water. Catering for up to 92 people for a cocktail style function or 60 people for a seated function, it's the perfect size for a wedding, a birthday party or other cozy celebration. Get in touch with us to plan your event and find the dates that best suit your needs.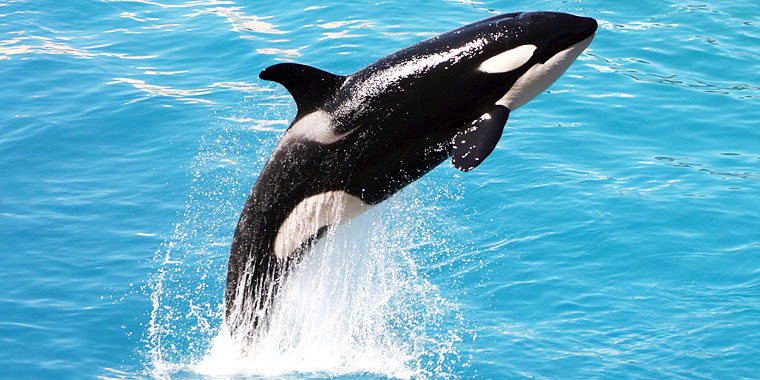 We at Magic Yacht Charters are full of confidence for 2022 and we very much look forward to welcoming you to join us on a bounce-back year and a return to normalcy. Our sales manager, Alysha, will bring her expert planning and experience to help you celebrate your event to the utmost standards. Contact us now at 604-250-8008!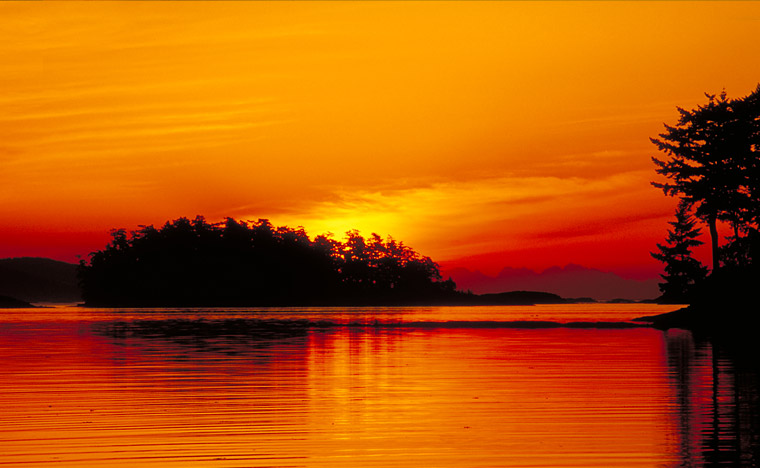 ---
Past Newsletters
November 16th, 2021 Newsletter
October 8th, 2021 Newsletter
MAGIC YACHT CHARTERS: ELITE CORPORATE VENUES
BRING BACK THE MAGIC!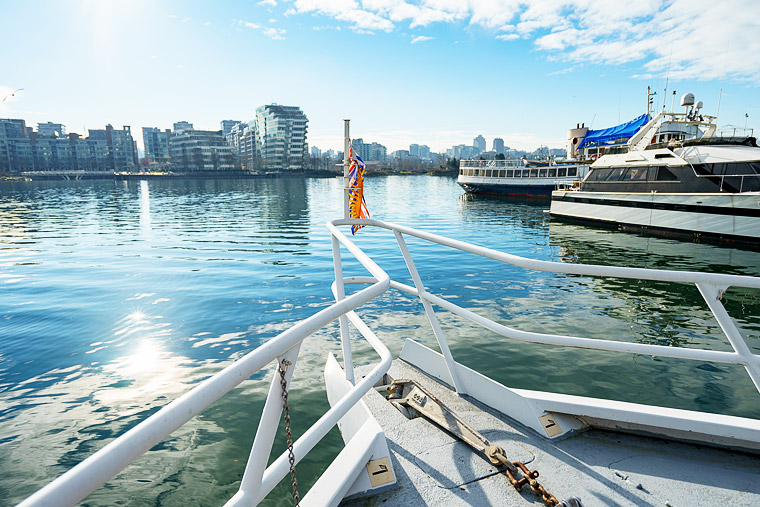 Tired of having your workplace colleagues come off as "two-dimensional" this past year and a half? We don't blame you – it has become more of a screen culture than ever. The pandemic has narrowed many of our office interactions to just email, Google Meet, and maybe a chance to grab a quick coffee. All of us are gradually re-emerging from hunkering down as we learn how to live in the new normal. But now, ever more of us are double vaxxed and ready to get out there. That gives us the opportunity to reach out and actually have more face-to-face time rather than just FaceTime.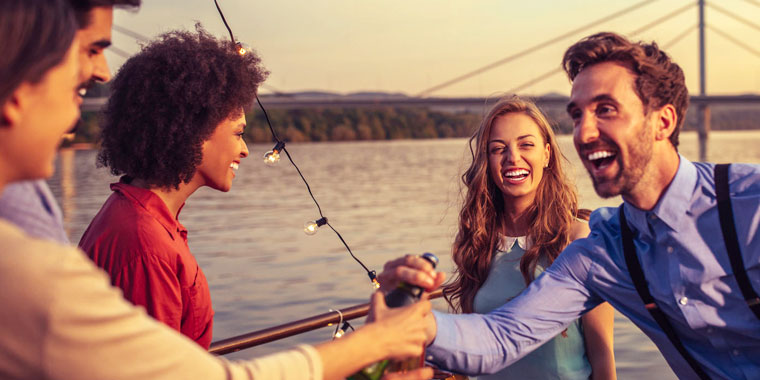 At Magic Yacht Charters, we think we have the solution to bringing your team together again and ready to reconnect on a platform other than Zoom – our premier class vessels. Looking for team-building conferences in a unique setting? Gather your group for a very memorable holiday season party setting? Make an impression with a networking event on the water? Or maybe you just need an awesome location for your team to let loose after too much time at home with a staff party cruise?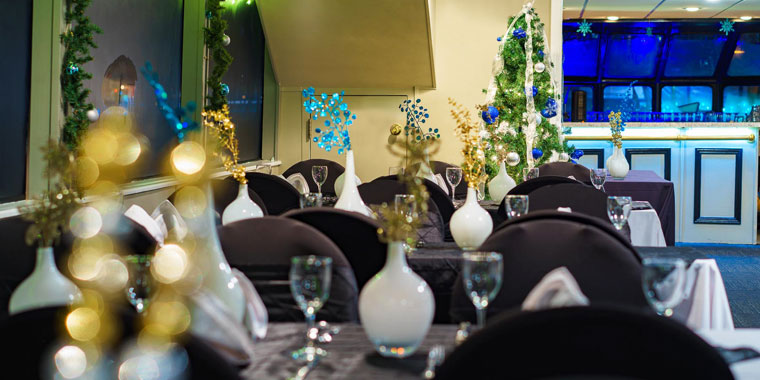 Our fleet of premier vessels can cater to your requirements on so many levels. Let's tick the boxes.
Magic Yacht Charters is the largest charter fleet in Vancouver
Sublime views of our gorgeous city from the water — day or night
Fully trained staff and crew ready to assist
Top-notch in-house catering & bar facilities
Plenty of washroom facilities, no matter your team size
Fully compliant on health & safety guidelines as mandated by BC Health
Customize the charter to your specifications — DJs or conference tables? Theme party of business casual? Nibbles and sodas or full buffet and open bar? We'll take care of it.
Are you prepared to liven up your "workplace" and wrangle up some excitement? Reach out to our sales team at Magic Yacht Charters. We have the experience, the knowledge, and the creativity to bring out the best of your venue needs and make it cost effective for your accountants!
Contact us now at
604-250-8008
and bring a little bit of Magic to your corporate event.
For more details on our corporate event cruises, follow the link to:
https://www.magicyachtcharters.com/services/corporate-event-cruises
For more information about our comprehensive health and safety standards, please follow the link to:
https://www.magicyachtcharters.com/covid-notice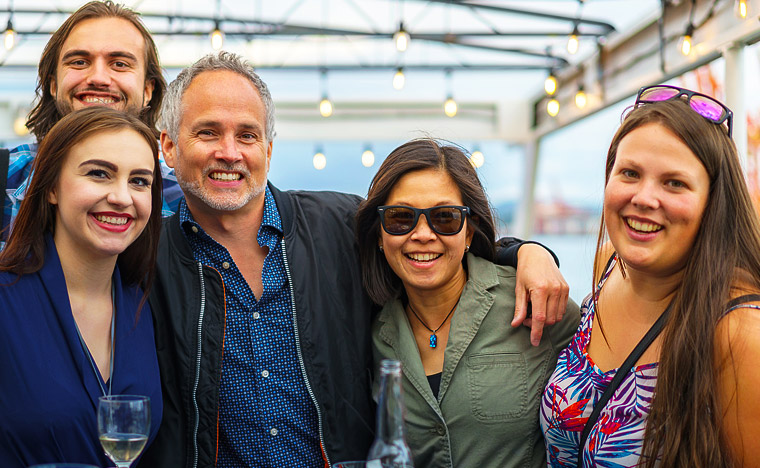 September 24th, 2021 Newsletter
MAGIC CUISINE: A MOUTH-WATERING TALE
"Laughter is brightest where food is best" – Irish Proverb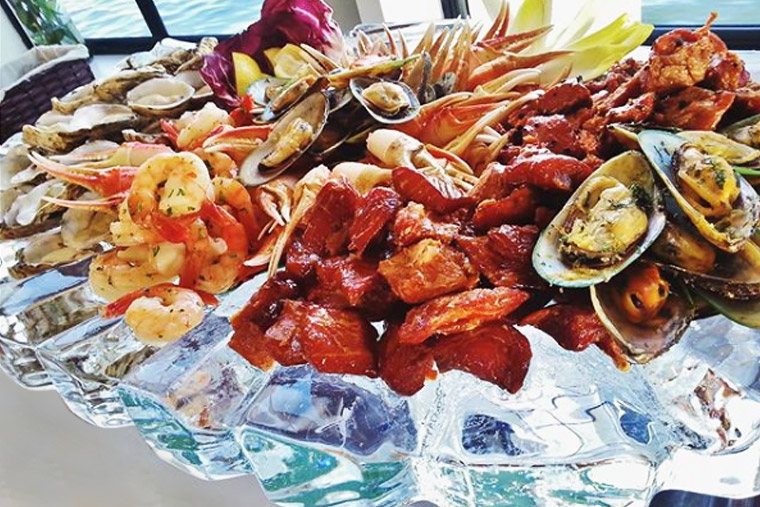 Are you looking to host the perfect wedding? Are you putting together the ultimate corporate event? Or perhaps you are peering ahead to that time of season when Christmas parties are all the rage? At Magic Yacht Charters, we specialize in all aspects of providing the best atmosphere, the best service, and the best cuisine. It's never too early to start your planning for that important celebration, no matter what it may be.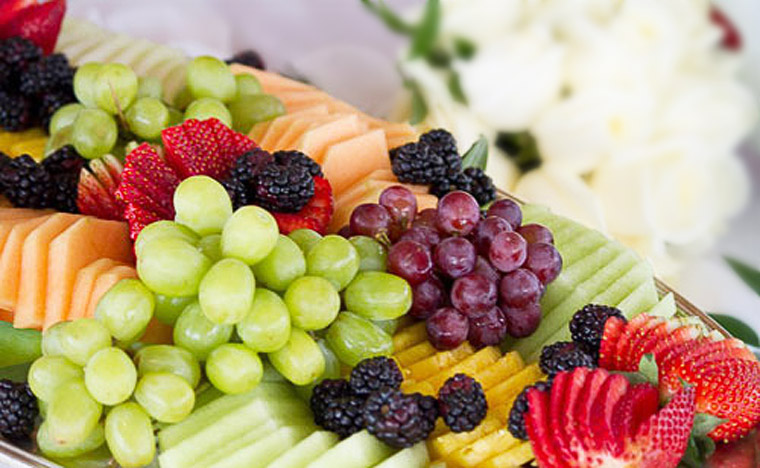 Here at Magic Yachts, we firmly believe that the perfect atmosphere must also include delectable and beautifully presented food. Our onboard menus are crafted meticulously by our executive chef. Offering a West Coast fusion of selections, our affordable and freshly prepared menus consist of AAA beef, lamb, and poultry, locally caught seafood, and healthy in-season produce. With our wide selection of options and menu styles, there is something to suit any taste and our charter consultants will be happy to talk to you regarding any dietary restrictions you or your guests may have.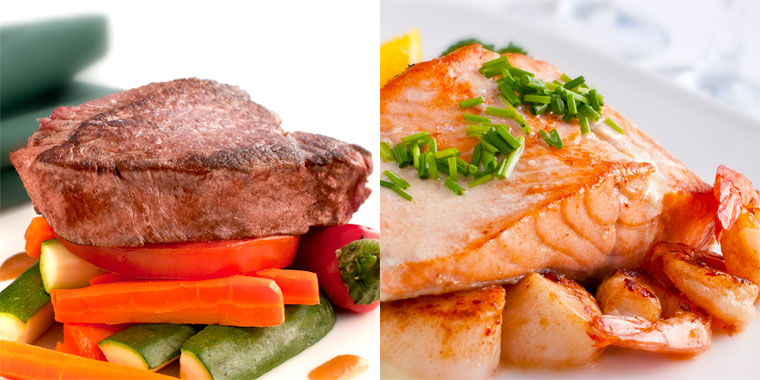 We have a number of prepared menus for you to select from, ranging from lunch and dinner buffets to platter and snack options.



For that extra special touch, we also offer catering upgrades such as special chocolate or ice sculptures to bring the WOW factor or you could select cake and dessert stations! Of course, many parties just wouldn't be complete without a wine or drink station as well. All of these options are available for you to choose from.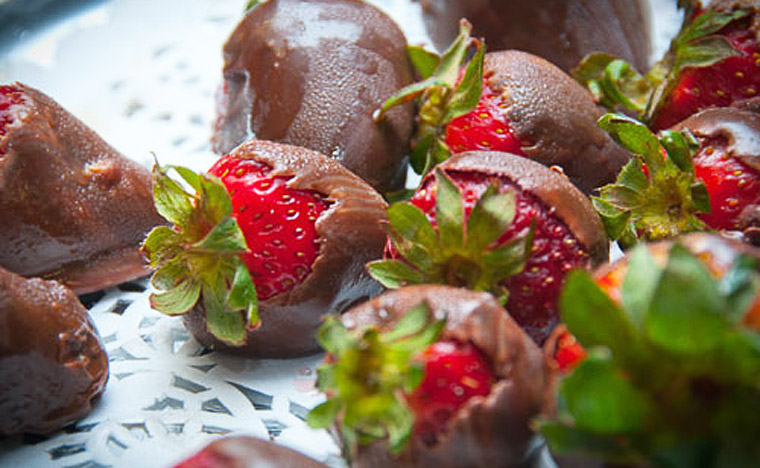 At risk of jumping the gun, it's "only" 3 months till Christmas! We know. That sounds awfully early to think about. But not when it comes to planning parties! That is one of our busiest times of the year and we want to make sure that you can select the time and vessel that would suit your needs perfectly. Of course we have a special menu in the works for those Yuletide celebrations. Can you imagine mouth-watering turkey? Creamy mashed potatoes? Melt-in-your-mouth stuffing? We bring our A game when it comes to catering for the festive season.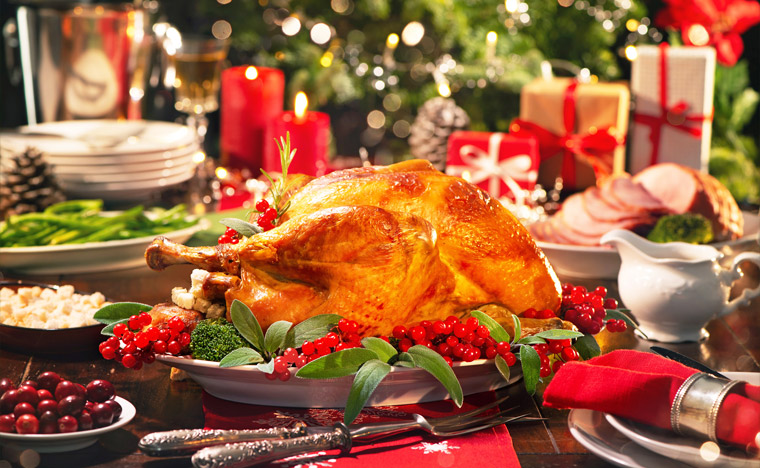 Please bear in mind that in the rare case that our in-house catering team cannot match your needs when it comes to a special cuisine or request, we can make arrangements for outside catering for the event.
For more information on our cuisine and catering details, please visit our website at:
https://www.magicyachtcharters.com/cuisine
For all sales and booking enquiries, please contact us at: (604) 250-8008.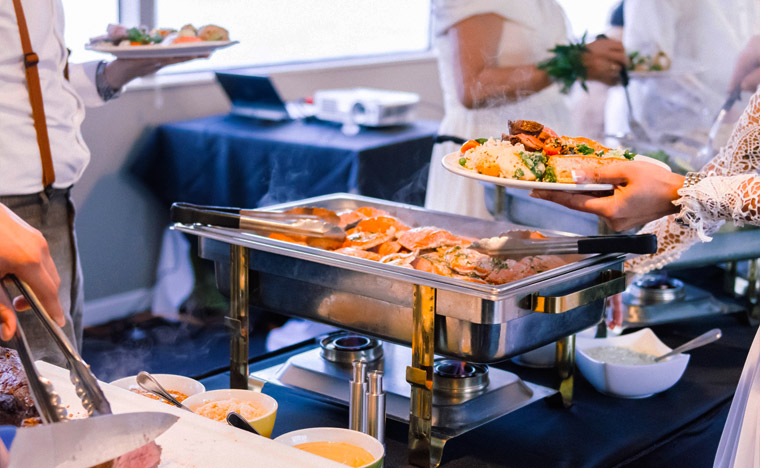 September 10th, 2021 Newsletter
HEALTH AND SAFETY PRACTICES ABOARD MAGIC YACHTS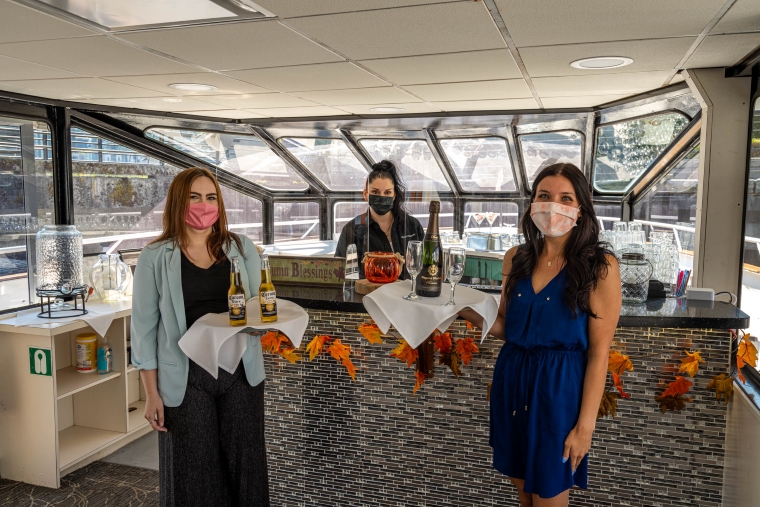 As we adapt to our new normal of living with the persistent challenges of the Covid-19 pandemic, we have implemented health and safety protocols as mandated by the BC Health Authorities. As of July 2021, our vessels are now operating again at reduced (50%) capacity to ensure your safety and the safety of our crew.
We wish to share with you the new protocols that we have introduced to ensure that when you come aboard, you can do so with confidence.

VACCINE PASSPORT PROTOCOL
The BC vaccine passport will be implemented by Magic Yacht Charters. This passport comes into effect on September 13
th
, 2021 and it requires that people attending events (see:
B.C. Vaccine Card
) to show proof of vaccination in order to enter any MYC vessel. As of September 13
th
, guests are only required to have received the first dose. However, as of October 24
th
, 2021 you must demonstrate via the vaccine passport that you have been fully vaccinated, by at least 7 days previous, in order to board (2 doses of either Pfizer, Moderna, AstraZeneca or a mixed dose of these vaccines, or 1 dose of Johnson & Johnson).
All guests of MYC are required to show proof of vaccination upon arrival and they have 2 options of what proof they can show (with the official BC vaccination passport being the best option). For the transition period (September 13
th
-26
th
) guests can show either their vaccination card OR the BC vaccine passport AND a piece of government ID. After September 27
th
, only the vaccine passport AND a government piece of ID will be accepted.
When entering a Magic Yachts vessel, guests can show the proof of vaccination with either the physical card (up until September 27
th
), a printed passport or the digital passport with QR code. When checking the digital and printed copy, MYC will be using the new BC Vaccine Card Verifier App. This App will scan individual QR codes and will only display the person's name and vaccination status. No other personal information is revealed or gathered. Please note that even with the new passport, guests are required to show valid government issue ID.
Canadian guests from outside of BC must show proof of their provincially/territorially officially recognized vaccine record AND their valid government ID from the same province or territory
International visitors must show the proof of vaccination that they used to enter Canada (for example, ArriveCAN) AND their passport.
FURTHER SAFETY PROTOCOLS ABOARD OUR VESSELS
IMPORTANT: Masks must be worn onboard when indoors, except when you are seated at your table. Guests should stay seated inside unless you need to use the washroom, get food or drink from a counter/bar, or entering/exiting from the outside. It is fine to be without a mask on the decks or exterior spaces of our vessels.
Aboard our vessels, all of our guests are comfortably seated at a table with a maximum of 6 guests and all tables are spread 6 feet apart.
All of the washrooms aboard the vessels are equipped with hot running water along with antibacterial soap.
In addition to the washrooms we also have sanitizing stations in place.
We have equipped our bars with plexiglass screens.
In order to preview the boats and start the planning process for your next event without visiting the vessels, our website is fully equipped with videos, photos and our sales manager can walk you through all of the details of your event. Our digital tours of the yachts will really allow you to get an idea of how your event will look.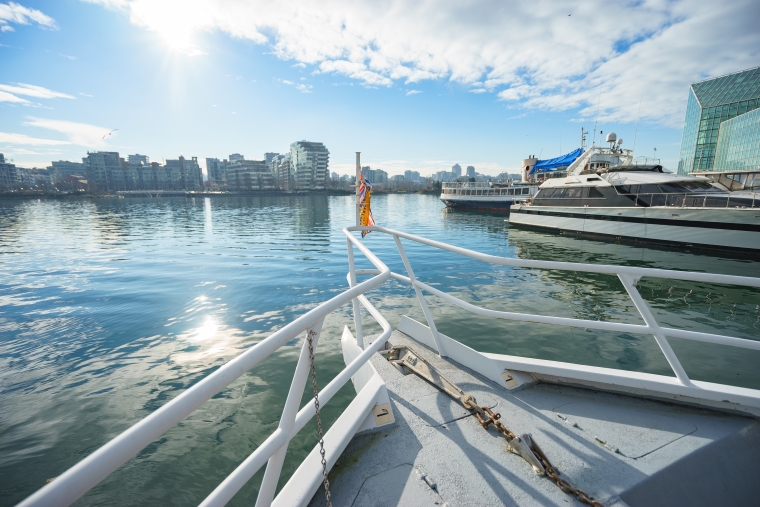 August 31st, 2021 Newsletter
THE MAGIC MIX:

A RECIPE ON HOW TO HOST AN EVENT THAT LEAVES A LASTING IMPRESSION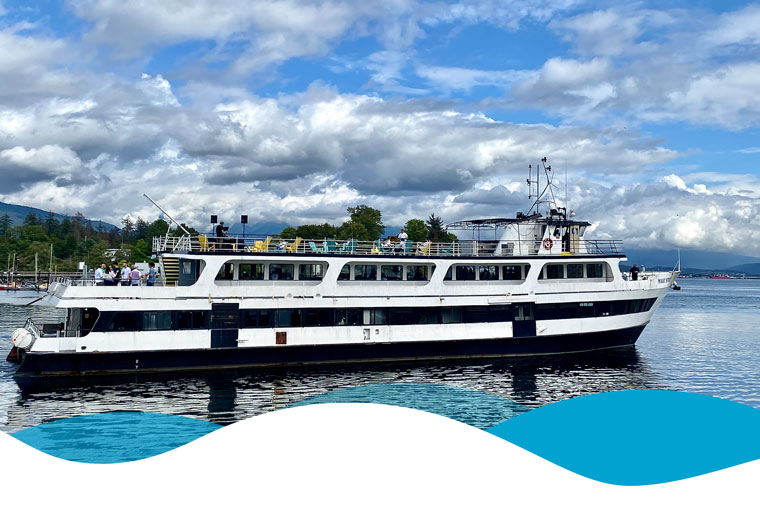 No matter what type of event you are looking to host – a wedding, a birthday party, a corporate fete, a themed celebration – we at Magic Yachts have the inside track on what will inspire lasting memories for all of those involved.

It's all really straightforward. We take the following ingredients:
1 Magic Yacht premier charter boat (select your vessel according to what fits your squad best)
Our highly-trained and enthusiastic Magic Yacht staff and crew
The best city views of Vancouver (from the ocean)
A curated selection of menus with fabulous freshly-prepared food by our in-house catering and fully-stocked bar arranged to your specifications (speak to our sales manager about special requests or outside catering to fit your needs)
Fully implemented hygiene and safety measures*
Then we just need to add you and your guests to the mix at our Coal Harbour location and let us take care of the rest!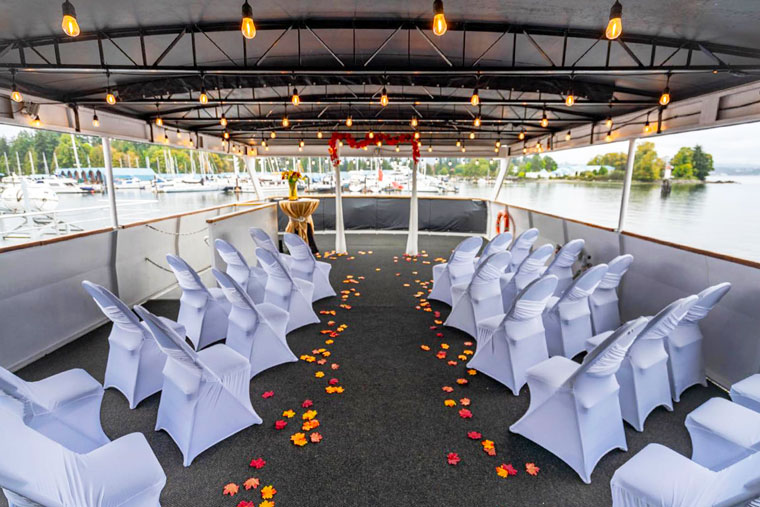 Are you looking for some creative inspiration? Past mixers have included: Bond themed soirees with martini bar; Maritime chic fancy dress parties; Tropical Fun in the Sun summer themes; Murder Mystery challenges; and more! How about your wedding photos taken with Silver Falls as your backdrop? Include a photobooth to help your guests capture the experience? Perhaps you wish to include specialty welcome drinks? Think of black light drinks, tropical tipples, and 20's style speakeasy swills! You name it and we can help you add it into the mix.**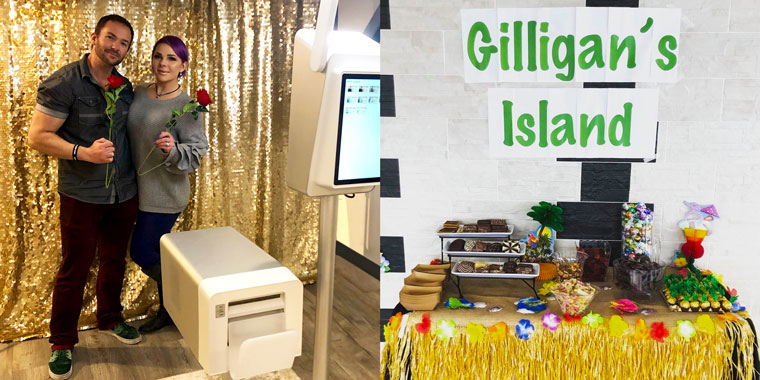 FUN FACT:

And while we are on the subject of magic mixes, did you know that Vancouver has its very own cocktail? Reputedly created at the Sylvia Hotel at English Bay in the 1950's, this gin-based drink may be just the tipple to try as we see out the last few weeks of summer.

Vancouver Cocktail

Ingredients:
2 ounces gin
½ ounce sweet vermouth
1 teaspoon Benedictine
1-2 dashes orange bitters, to taste
Thin strip of lemon peel, for garnish
Then? Combine in a mixing glass and fill with ice. Stir well for around 30 seconds. Strain into a chilled cocktail glass. Twist lemon peel over the drink and use for garnish. And voilá!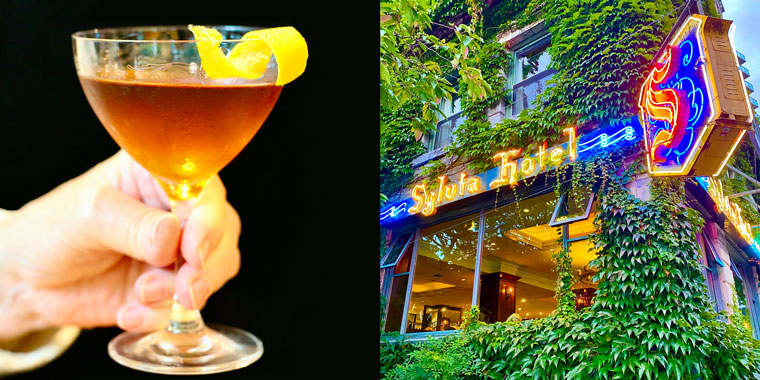 * Please note that the recent BC Health Orders require masks to be worn while indoors unless you are seated at a table. Safety first! Magic Yacht Charters will be implementing, as a part of the BC health orders and Worksafe BC, a vaccine passport to show proof of at least one dose of a Covid-19 vaccine as of September 13th to be able to attend functions on our vessels. Proof of a second dose/completed Covid-19 vaccine schedule will be in place by October 24th. More details will follow after we consult with the health authorities. We thank you in advance for your understanding.
** Additional costs apply to theme decoration functions. Please consult with our sales manager for pricing.