MAGIC YACHT CHARTERS: ELITE CORPORATE VENUES
BRING BACK THE MAGIC!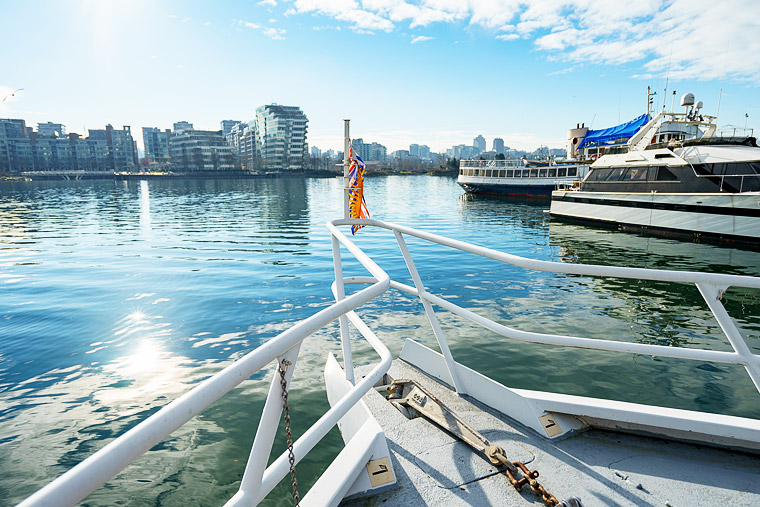 Tired of having your workplace colleagues come off as "two-dimensional" this past year and a half? We don't blame you – it has become more of a screen culture than ever. The pandemic has narrowed many of our office interactions to just email, Google Meet, and maybe a chance to grab a quick coffee. All of us are gradually re-emerging from hunkering down as we learn how to live in the new normal. But now, ever more of us are double vaxxed and ready to get out there. That gives us the opportunity to reach out and actually have more face-to-face time rather than just FaceTime.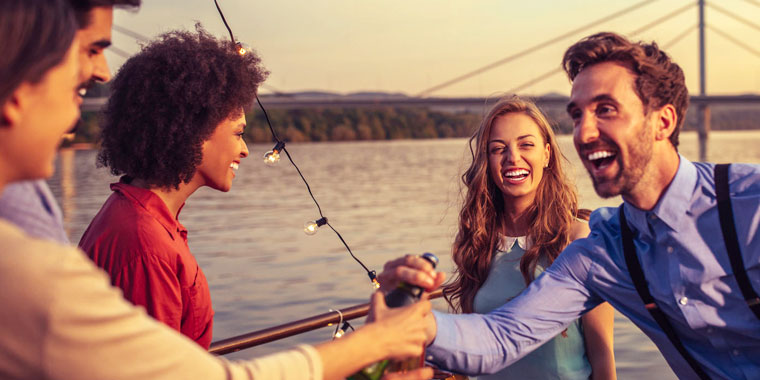 At Magic Yacht Charters, we think we have the solution to bringing your team together again and ready to reconnect on a platform other than Zoom – our premier class vessels. Looking for team-building conferences in a unique setting? Gather your group for a very memorable holiday season party setting? Make an impression with a networking event on the water? Or maybe you just need an awesome location for your team to let loose after too much time at home with a staff party cruise?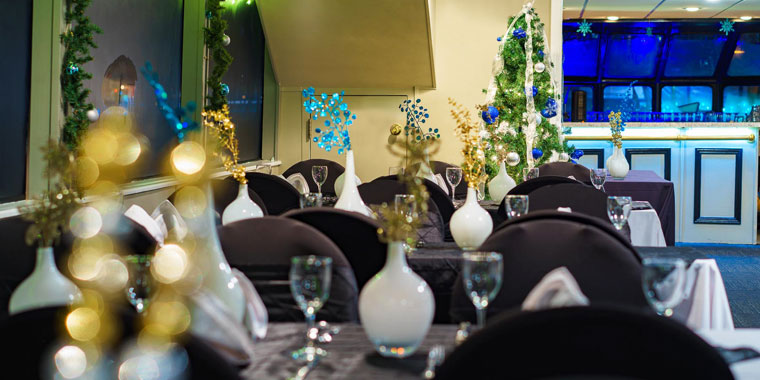 Our fleet of premier vessels can cater to your requirements on so many levels. Let's tick the boxes.
Magic Yacht Charters is the largest charter fleet in Vancouver
Sublime views of our gorgeous city from the water – day or night
Fully trained staff and crew ready to assist
Top-notch in-house catering & bar facilities
Plenty of washroom facilities, no matter your team size
Fully compliant on health & safety guidelines as mandated by BC Health
Customize the charter to your specifications - DJs or conference tables? Theme party of business casual? Nibbles and sodas or full buffet and open bar? We'll take care of it.
Are you prepared to liven up your "workplace" and wrangle up some excitement? Reach out to our sales team at Magic Yacht Charters. We have the experience, the knowledge, and the creativity to bring out the best of your venue needs and make it cost effective for your accountants!

Contact us now at 604-250-8008 and bring a little bit of Magic to your corporate event.

For more details on our corporate event cruises, follow the link to: https://www.magicyachtcharters.com/services/corporate-event-cruises

For more information about our comprehensive health and safety standards, please follow the link to: https://www.magicyachtcharters.com/covid-notice