THE HOLIDAYS ARE ON THE HORIZON!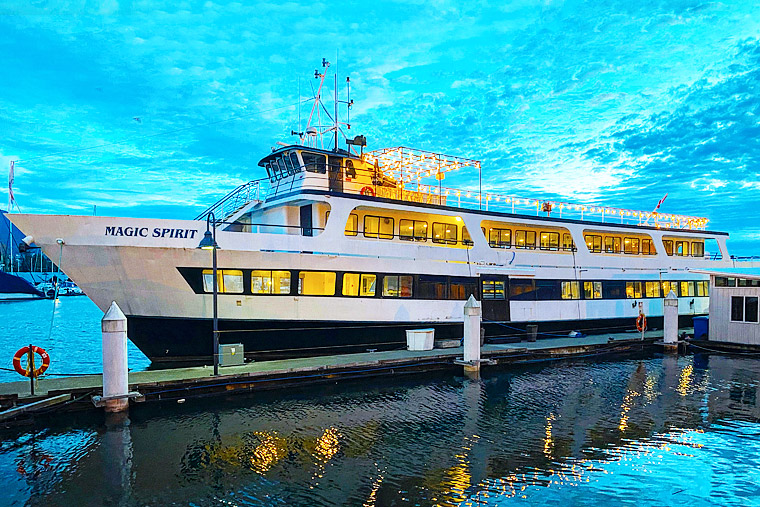 A hearty seasonal greeting to all of you here in Vancouver! It's hard to believe, but we are only a month out from Christmas and that means there are plenty of other holidays to celebrate in-between – Hannukah, Kwanzaa, and more! It also means that we are not that far away from seeing out 2022 and welcoming in 2023. The days may be shorter and the nights longer, but that gives us all the more reason to live it up with bright lights, colourful dress, and festive cheer.

For more information on our Holiday Cruises, follow the link here: https://www.magicyachtcharters.com/services/holiday-party-cruises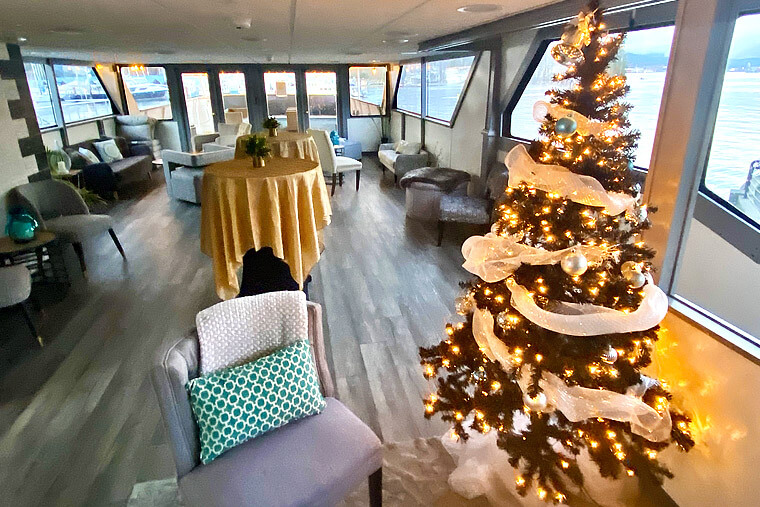 We here at Magic Yacht Charters are super excited to host another busy holiday season. But that doesn't mean we are completely booked up yet! We have a few dates and times left for anyone looking to book last minute for their special event. We even have a couple of spots left for the end-of-year period – you know – that funny week in-between Christmas and NYE when it should probably be just one long holiday!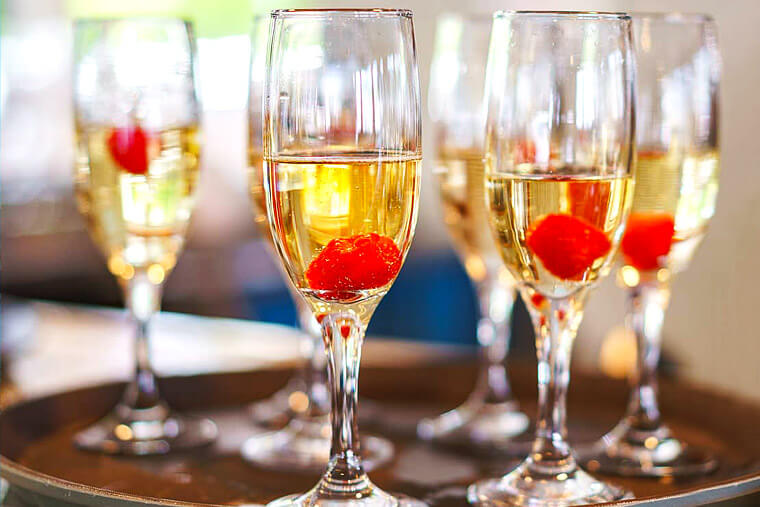 We look forward to helping you host the perfect event. We can organize a sumptuous food menu, prepare the bar for whatever refreshments you require, decorate the boat to your requirements, and be ready to welcome you and your guests on board for a truly memorable cruise in one of the most beautiful harbours in the world.

Get in touch with us so you can lock in your favourite date and time! Contact our Sales Manager, Alysha, for available booking dates. We can't wait to hear from you.

Call: 604-250-8008 or

Email: info@magicyachtcharters.com

If you haven't already, follow us on Facebook and Instagram for the latest goings-on from MYC!

FB: https://www.facebook.com/MagicYachtsBC

IG: https://www.instagram.com/magicyachtsvancouver/