No matter what type of event you are looking to host – a wedding, a birthday party, a corporate fete, a themed celebration – we at Magic Yachts have the inside track on what will inspire lasting memories for all of those involved.

It's all really straightforward. We take the following ingredients:
1 Magic Yacht premier charter boat (select your vessel according to what fits your squad best)
Our highly-trained and enthusiastic Magic Yacht staff and crew
The best city views of Vancouver (from the ocean)
A curated selection of menus with fabulous freshly-prepared food by our in-house catering and fully-stocked bar arranged to your specifications (speak to our sales manager about special requests or outside catering to fit your needs)
Fully implemented hygiene and safety measures*
Then we just need to add you and your guests to the mix at our Coal Harbour location and let us take care of the rest!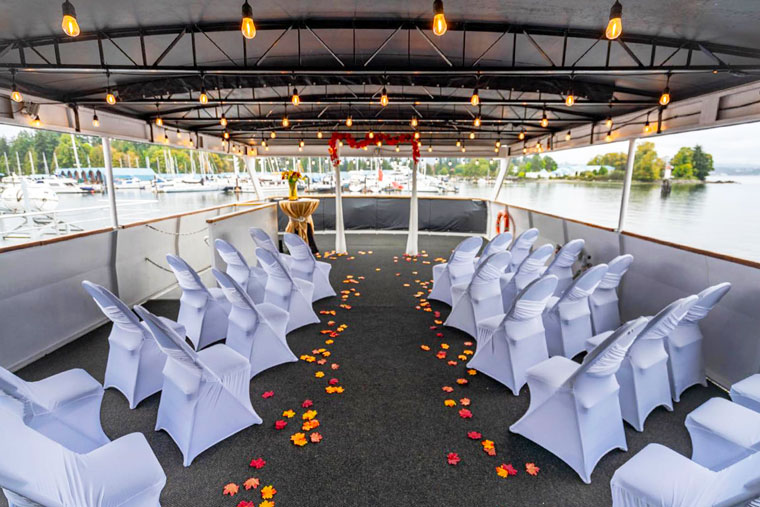 Are you looking for some creative inspiration? Past mixers have included: Bond themed soirees with martini bar; Maritime chic fancy dress parties; Tropical Fun in the Sun summer themes; Murder Mystery challenges; and more! How about your wedding photos taken with Silver Falls as your backdrop? Include a photobooth to help your guests capture the experience? Perhaps you wish to include specialty welcome drinks? Think of black light drinks, tropical tipples, and 20's style speakeasy swills! You name it and we can help you add it into the mix.**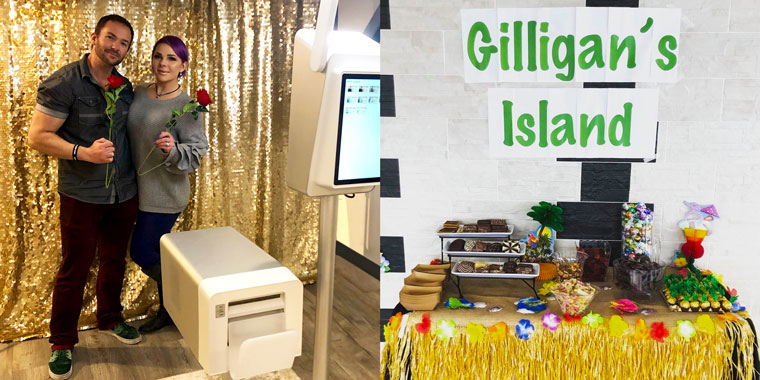 FUN FACT:

And while we are on the subject of magic mixes, did you know that Vancouver has its very own cocktail? Reputedly created at the Sylvia Hotel at English Bay in the 1950's, this gin-based drink may be just the tipple to try as we see out the last few weeks of summer.

Vancouver Cocktail

Ingredients:
2 ounces gin
½ ounce sweet vermouth
1 teaspoon Benedictine
1-2 dashes orange bitters, to taste
Thin strip of lemon peel, for garnish
Then? Combine in a mixing glass and fill with ice. Stir well for around 30 seconds. Strain into a chilled cocktail glass. Twist lemon peel over the drink and use for garnish. And voilá!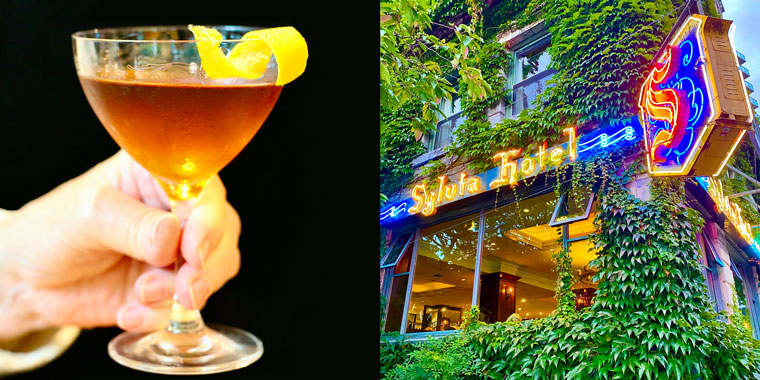 * Please note that the recent BC Health Orders require masks to be worn while indoors unless you are seated at a table. Safety first! Magic Yacht Charters will be implementing, as a part of the BC health orders and Worksafe BC, a vaccine passport to show proof of at least one dose of a Covid-19 vaccine as of September 13th to be able to attend functions on our vessels. Proof of a second dose/completed Covid-19 vaccine schedule will be in place by October 24th. More details will follow after we consult with the health authorities. We thank you in advance for your understanding.

** Additional costs apply to theme decoration functions. Please consult with our sales manager for pricing.