SUMMER IS ON THE HORIZON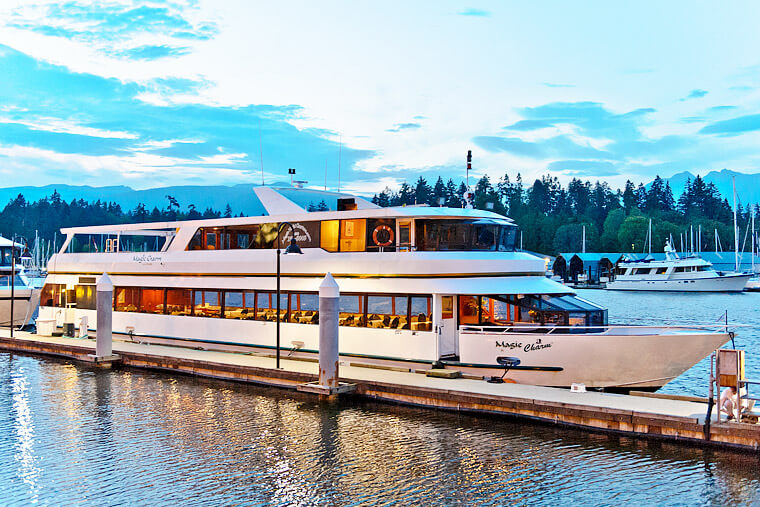 Our favourite time of the year is almost upon us! As the daylight hours get longer and the temperatures get that little bit warmer, we can't help but think that summer is juuusst around the corner. That means it's all about those warm (maybe even hot?) nights, enjoying the ocean breeze, in the company of great friends, great food, and great views of this sexy city of ours — Van City.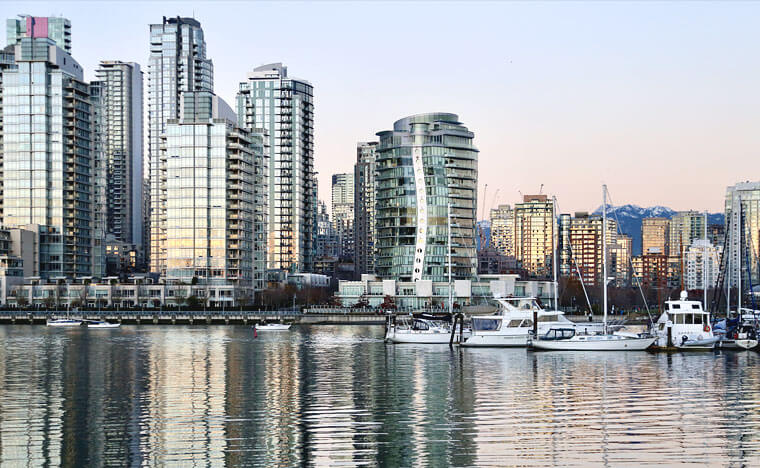 We want to remind you that we have some hot dates still available in August & September that can be booked for whatever you happen to be celebrating. Is there a new wedding to plan? A milestone birthday to celebrate? Does your company want to bring the team together for a corporate shindig?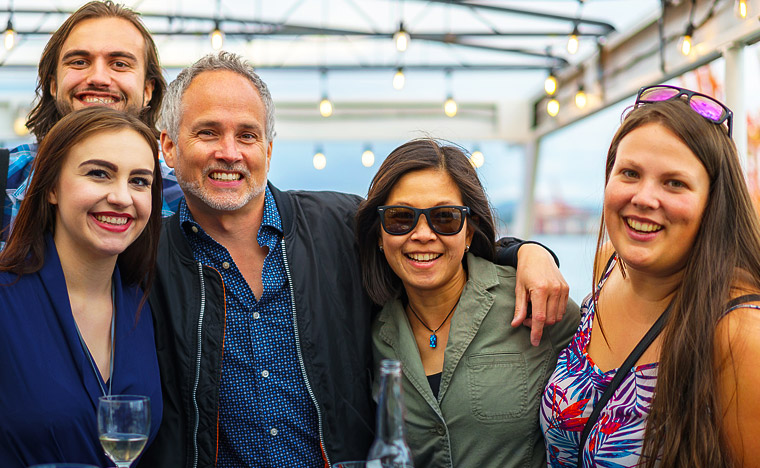 How about themes? Nautical or Pirates? James Bond or Austin Powers? Pride? Let your imagination run wild and we will be there to help you make everything perfect for your fête!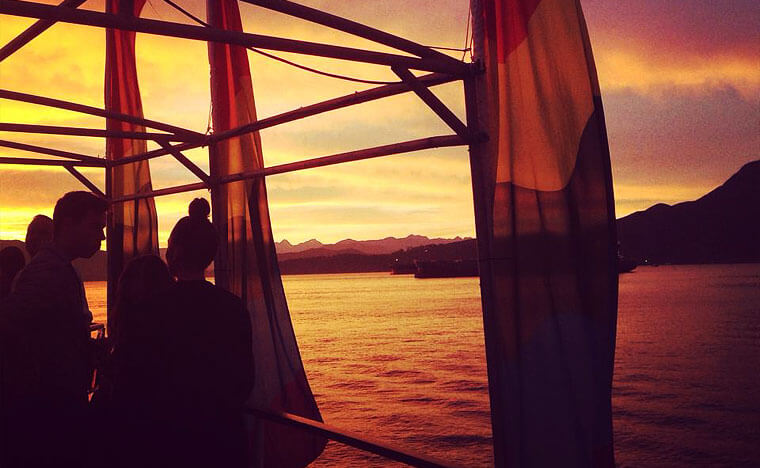 Our in-house team can provide the best of meals for your special occasion — anything from finger food nibbles to full buffets or full service. And we can cater to all manner of drinks — from water, juice, tea & coffee to craft beers, signature wines & exquisite cocktails.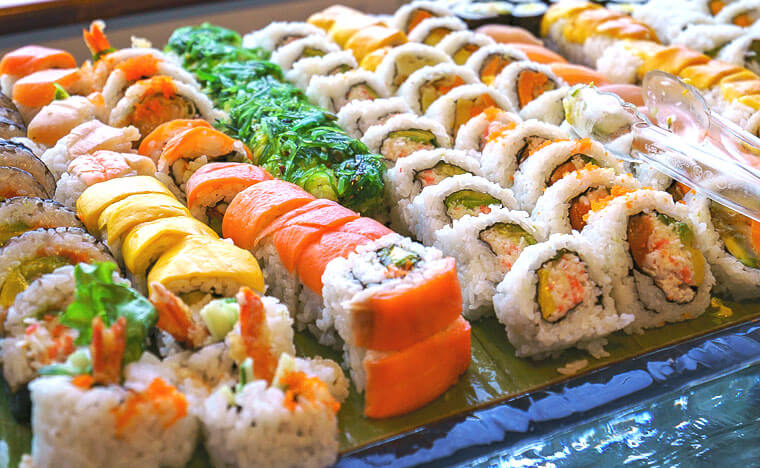 Have you thought about where you want to go? We have plenty of options with the most popular featuring our beautiful Vancouver Harbour. But we also go further afield with trips to Indian Arm, False Creek, West Van or even to Bowen Island.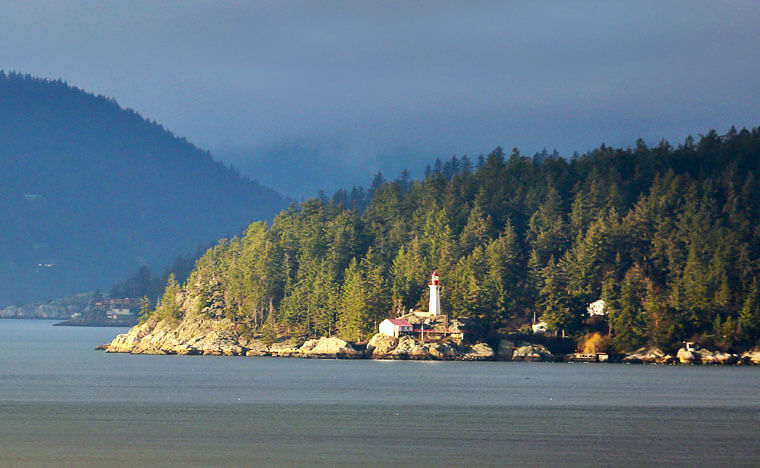 For more information on our Magic Spirit (and a virtual walk-through of our largest vessel), check out this link: https://www.magicyachtcharters.com/magic-spirit

Our Magic Charm is a more intimate setting for smaller events and we also feature a virtual walk-through so you can get a taste of what it has to offer here: https://www.magicyachtcharters.com/magic-charm

Get in touch with us so you can lock in your favourite date and time for the summer ahead. Contact our Sales Manager, Alysha, for available booking dates. Just remember that weekends and holidays are especially busy!

Call: 604-250-8008 or

Email: info@magicyachtcharters.com

If you haven't already, follow us on Facebook and Instagram for the latest goings-on from MYC!

FB: https://www.facebook.com/MagicYachtsBC

IG: https://www.instagram.com/magicyachtsvancouver/