MAGIC YACHT CHARTERS:
FULL SPEED AHEAD INTO 2022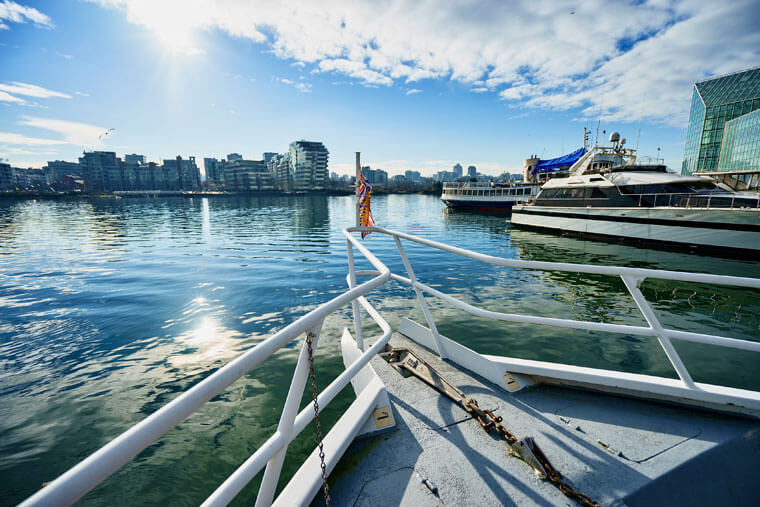 Hey there, Vancouver. We made it to 2022! We are very definitely looking forward to new and better things to come this year. I mean, come on 2021 – what was up with that? Not only did we have the pandemic, but we had atmospheric rivers, we had forest fires, we have had a barge on the beach (still going strong!), a water tornado (!), and snow and ice-mageddon to close out the year. Enough is enough, thank you very much. So as we wipe our hands of all that, we are looking toward spring and summer and everything nice.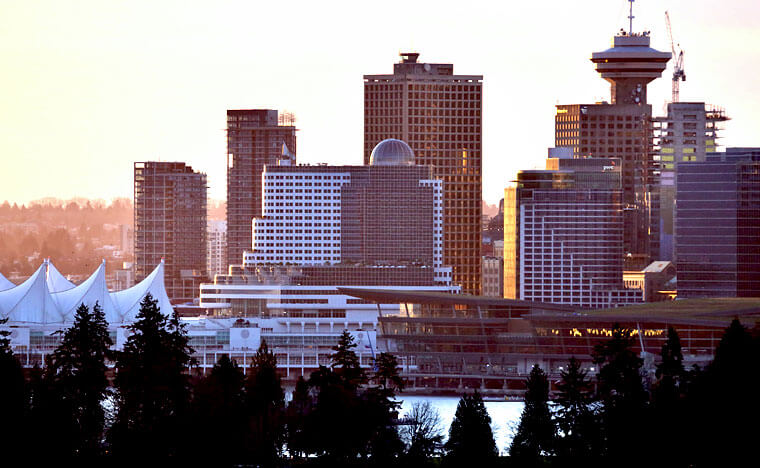 We like to look at the glass being half-full at Magic Yacht Charters and we believe that we are really turning the corner on all of our recent challenges. In expectation that once we crest this latest Omicron wave, we will be cruising back toward normal and that means enjoying the good weather and good times to come. Therefore, we wanted to alert you to our ongoing "flexible booking policy" – we want to ensure that you are not caught out by the crests and troughs of planning during a pandemic. If the latest government policy measures have an adverse effect on your event with us, you will have the option to change your booking to a different date or we can refund your deposit if Covid interferes with your event plans. Do you need more information on all of those health policies? We have our finger on the pulse and can help guide you along on what the latest regulations are to ensure your event maximizes safety and fun.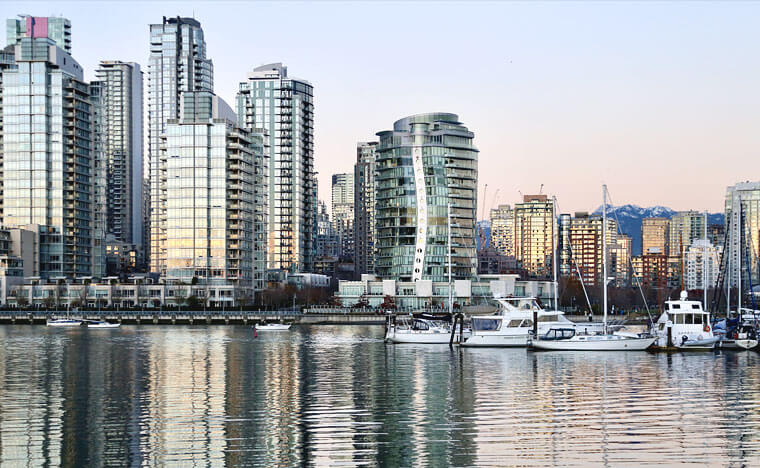 Bearing that in mind, make sure to plan ahead with us now to get the hottest dates and times for our summer season. Sunnier skies and warmer weather is the rage and before you know it we may be booked. So get the jump now! Take advantage of our flexible bookings offer while you still can. Contact us at 604-250-8008 and we will take care of all of your charter needs. We look forward to hearing from you ASAP!