Are you looking to host the perfect wedding? Are you putting together the ultimate corporate event? Or perhaps you are peering ahead to that time of season when Christmas parties are all the rage? At Magic Yacht Charters, we specialize in all aspects of providing the best atmosphere, the best service, and the best cuisine. It's never too early to start your planning for that important celebration, no matter what it may be.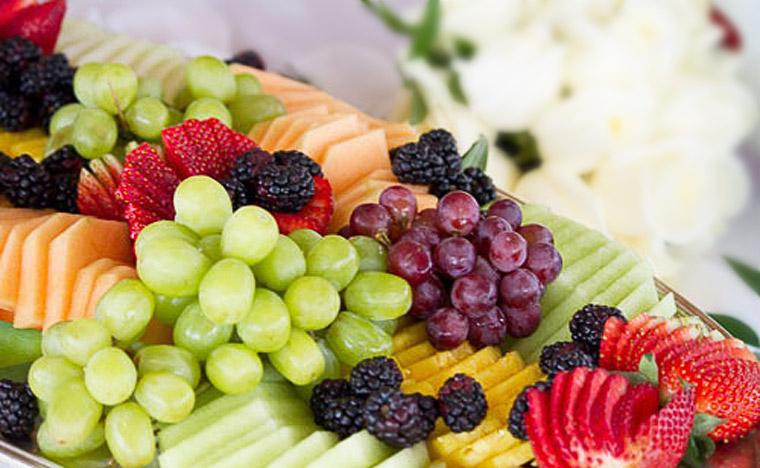 Here at Magic Yachts, we firmly believe that the perfect atmosphere must also include delectable and beautifully presented food. Our onboard menus are crafted meticulously by our executive chef. Offering a West Coast fusion of selections, our affordable and freshly prepared menus consist of AAA beef, lamb, and poultry, locally caught seafood, and healthy in-season produce. With our wide selection of options and menu styles, there is something to suit any taste and our charter consultants will be happy to talk to you regarding any dietary restrictions you or your guests may have.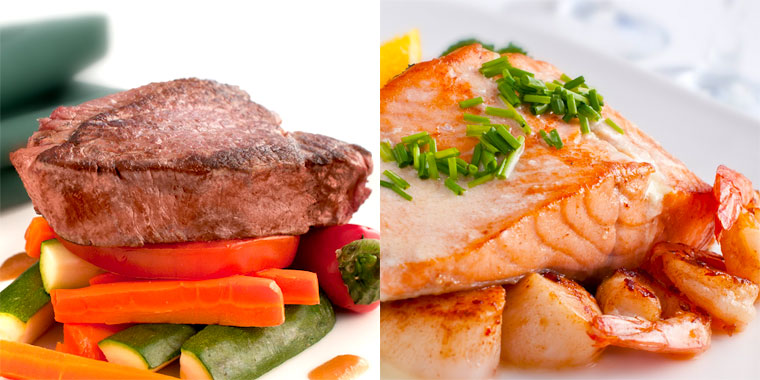 We have a number of prepared menus for you to select from, ranging from lunch and dinner buffets to platter and snack options.
For that extra special touch, we also offer catering upgrades such as special chocolate or ice sculptures to bring the WOW factor or you could select cake and dessert stations! Of course, many parties just wouldn't be complete without a wine or drink station as well. All of these options are available for you to choose from.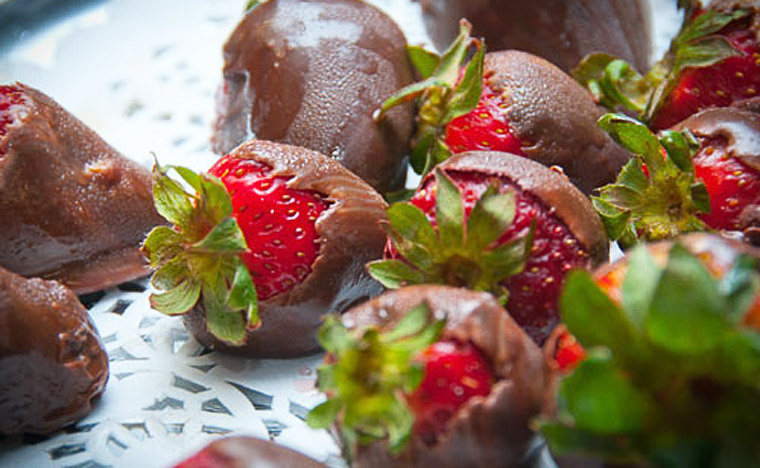 At risk of jumping the gun, it's "only" 3 months till Christmas! We know. That sounds awfully early to think about. But not when it comes to planning parties! That is one of our busiest times of the year and we want to make sure that you can select the time and vessel that would suit your needs perfectly. Of course we have a special menu in the works for those Yuletide celebrations. Can you imagine mouth-watering turkey? Creamy mashed potatoes? Melt-in-your-mouth stuffing? We bring our A game when it comes to catering for the festive season.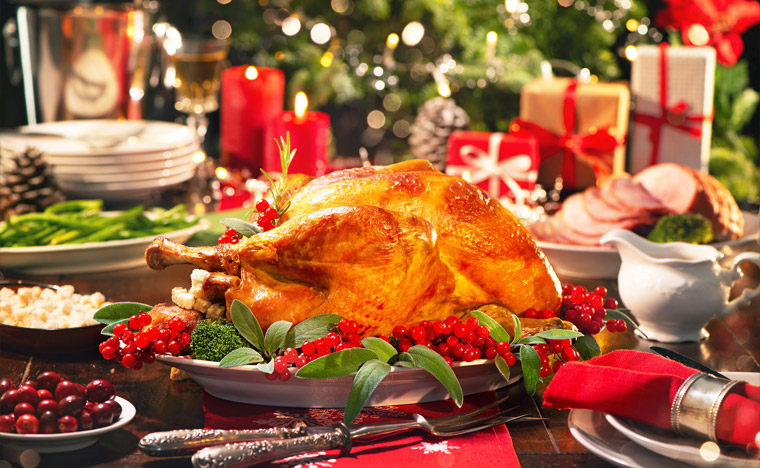 Please bear in mind that in the rare case that our in-house catering team cannot match your needs when it comes to a special cuisine or request, we can make arrangements for outside catering for the event.

For more information on our cuisine and catering details, please visit our website at: https://www.magicyachtcharters.com/cuisine

For all sales and booking enquiries, please contact us at: (604) 250-8008.