CELEBRATING SUMMER!
AND STEERING TOWARD THE AUTUMN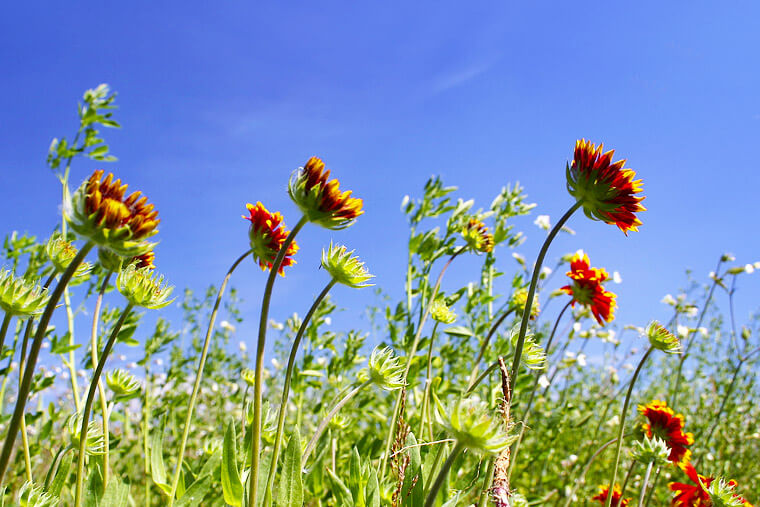 We hope you are having an absolute blast of a summer so far. We know that we have! From wonderful Canada Day cruises to highly entertaining corporate charters to the magic of the Honda Celebration of Light nights to the wonderfully colourful Pride Weekend parties, we have truly enjoyed a busy July and start to August.


With still plenty of warm weeks and sunny skies to look forward to, we also know that soon the leaves will start to change colour as we welcome back autumn. Bearing that in mind, we wished to remind you that we are still open for bookings for the fall season. But don't let the opportunity pass you by on booking for your preferred vessel and times of sailings! Contact us as soon as possible to lock in your charter. Whether it be a charming autumn wedding, a back-to-school shindig, or a special themed party, we are ready and standing by to help you plan out your event and make sure that it comes off with flying colours.

Are you looking for inspiration? We have organized many events of all sorts over the course of our operations.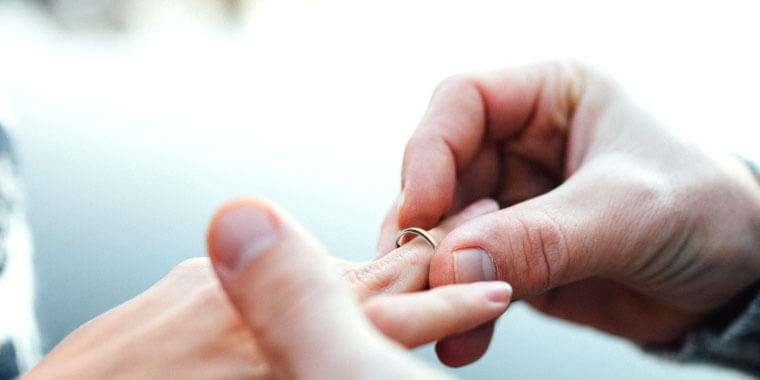 We have hosted many romantic weddings on board for a truly memorable celebration.
https://www.magicyachtcharters.com/services/weddings-cruises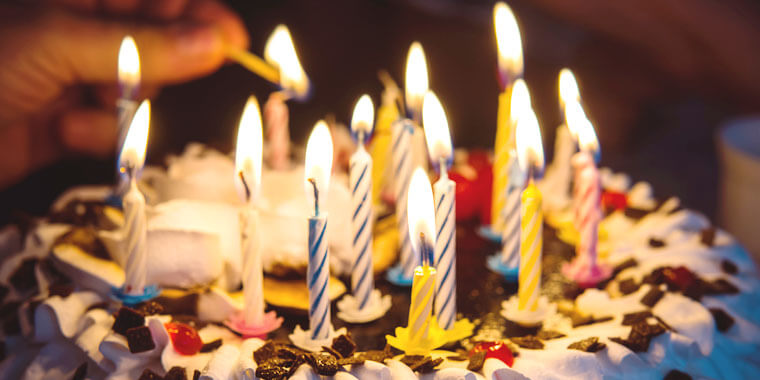 Perhaps you are looking for a unique venue for a special birthday?
https://www.magicyachtcharters.com/services/birthday-party-cruises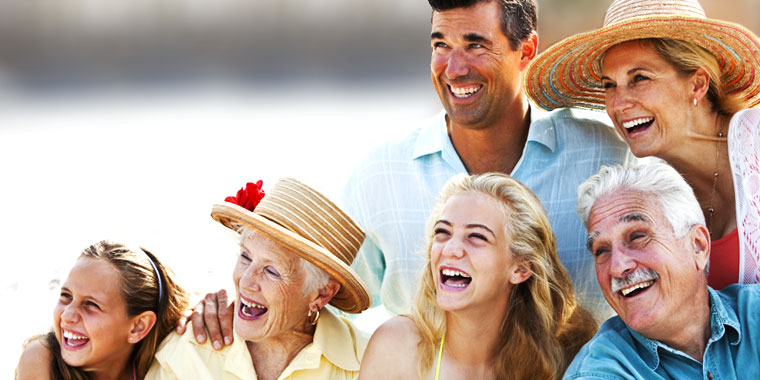 The pandemic proved to be a long wait for many families to come together. Imagine gathering everyone together on a family reunion cruise!
https://www.magicyachtcharters.com/services/family-reunions-cruises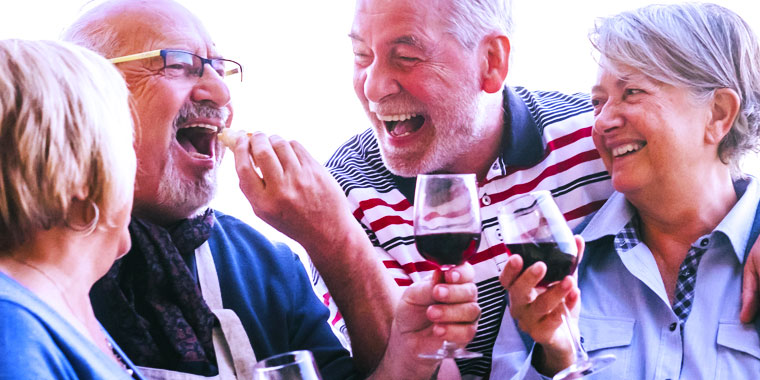 We have had the pleasure of hosting important anniversary milestones for happy couples of all ages.
https://www.magicyachtcharters.com/services/anniversary-party-cruises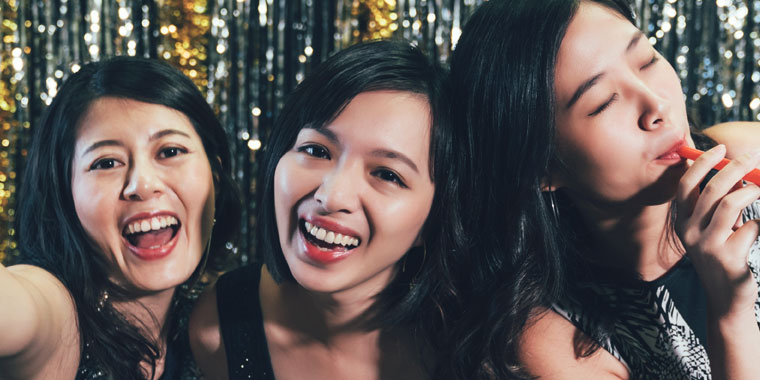 Magic Yachts also specialize in corporate events of all kinds — what a way to inspire the team by hosting your important gathering on board one of our yachts!
https://www.magicyachtcharters.com/services/corporate-event-cruises
We are ready and waiting to start planning your special celebration no matter the occasion. Get in contact with us as soon as possible to ensure your event unfolds perfectly!

For more information on our Magic Spirit (and a virtual walk-through of our largest vessel), check out this link: https://www.magicyachtcharters.com/magic-spirit

Our Magic Charm is a more intimate setting for smaller events and we also feature a virtual walk-through so you can get a taste of what it has to offer here: https://www.magicyachtcharters.com/magic-charm

Get in touch with us so you can lock in your favourite date and time for the rest of the summer and upcoming autumn. Contact our Sales Manager, Alysha, for available booking dates. Just remember that weekends and holidays are especially busy!

Call: 604-250-8008 or

Email: info@magicyachtcharters.com

If you haven't already, follow us on Facebook and Instagram for the latest goings-on from MYC!

FB: https://www.facebook.com/MagicYachtsBC

IG: https://www.instagram.com/magicyachtsvancouver/