HAPPY MAGIC HALLOWEEN!
WITH THE HOLIDAY SEASON ON THE HORIZON
It's that time of year again as we celebrate witches, wizards, and things that go bump in the night. That's right – Halloween! And perfect to fit the SPIRIT of the season, the Magic Spirit is hosting some spooky fun celebrations this weekend. Prepare for ghosts and goblins, pumpkins and princesses, and some terrific trick or treats. Yes, we will be having a monster of a good time.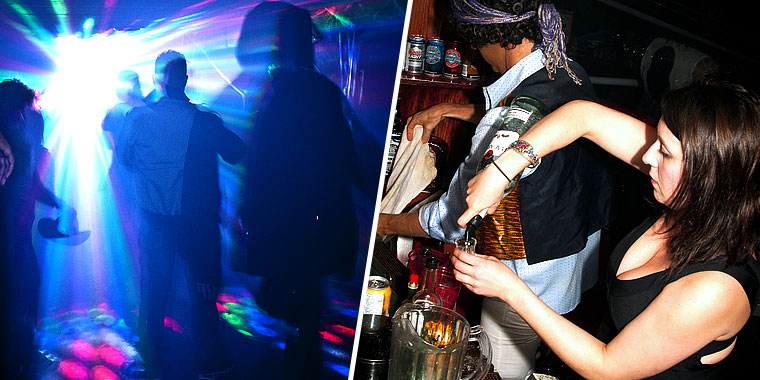 And much like what happens as soon as Halloween arrives, we must start to turn our attention to that NEXT big season – the winter holidays. Whether it is celebrating Christmas, Hanukkah, Kwanzaa, the winter solstice, welcoming in 2023, or anything else that tickles your fancy, Magic Yacht Charters is ready and waiting to take your bookings before the prime dates fill up!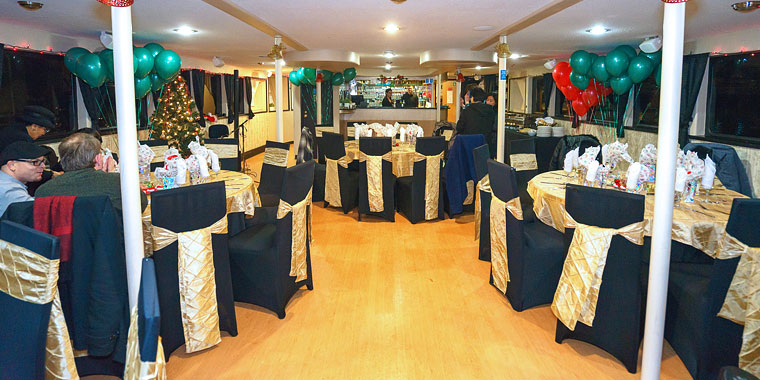 Our Magic Spirit and Magic Charm are premium class vessels that are perfect for hosting your holiday season parties and we have the experienced crew to make your event an outstanding success. Do you wish your event to look the part in a Christmas theme party? We can make it happen. Are you looking forward to having a delicious buffet prepared for your celebration? Leave it to us to arrange the menu. How about a fully-stocked bar to bring more merry to your soiree? Consider it done. Would you like live music for your event? Make it so!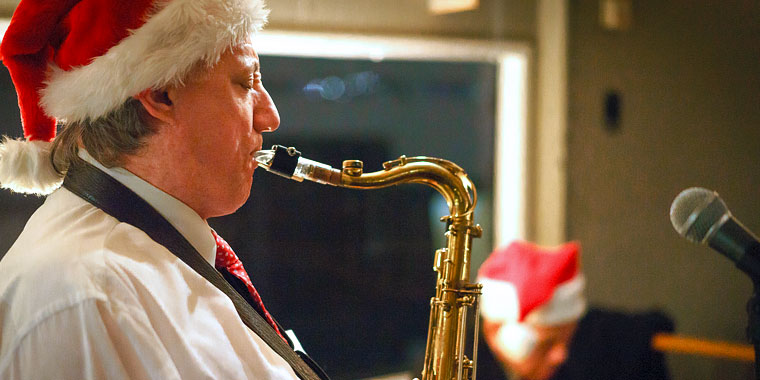 With over 20 years of experience in hosting holiday events on board our fleet of vessels, we are sure you will celebrate in style and savour wonderful memories from your time on board with us. Contact us now to line up your preferred dates and times to make your event magical.

Get in touch with us so you can lock in your favourite date and time for the rest of the summer and upcoming autumn. Contact our Sales Manager, Alysha, for available booking dates. Just remember that weekends and holidays are especially busy!

Call: 604-250-8008 or

Email: info@magicyachtcharters.com

If you haven't already, follow us on Facebook and Instagram for the latest goings-on from MYC!

FB: https://www.facebook.com/MagicYachtsBC

IG: https://www.instagram.com/magicyachtsvancouver/